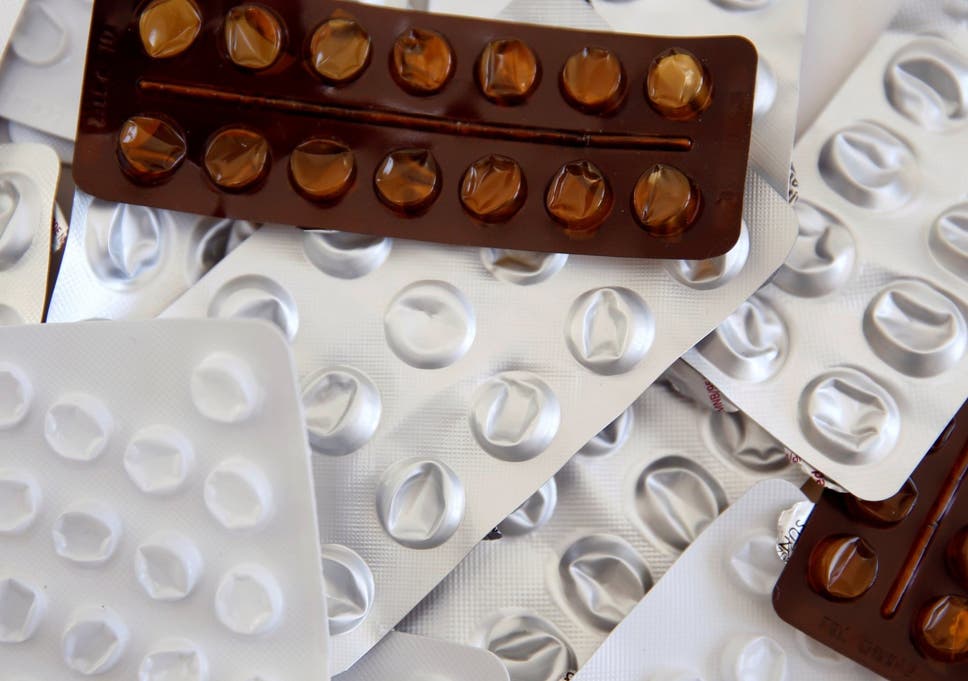 A Danish 'maverick' clinician has been thrown off the board of the institute he cofounded – but four of his colleagues have been quick to protest
The Cochrane Collaboration, a highly respected international medical research organisation that conducts systematic reviews and guides clinical practice, has been rocked by a scandal. Professor Peter Gotzsche, a founding member, was recently expelled from its board, following a narrow vote. Gotzsche was accused of bringing the organisation into disrepute, but four other experts on the board walked out in protest at the decision.
Gotzsche, a Danish clinician, is a big name in medical research. Among other things, he is the coauthor of several guidelines on the conduct and reporting of research, including CONSORT, PRISMA, STROBE and SPIRIT. And, until last week, Gotzsche led the Nordic Cochrane Centre in Copenhagen.
Some people regard him as a maverick – he isn't shy of speaking out. Others see him as a principled man whose commitment to the doctrine of evidence-based practice is displayed in his criticisms of flawed research, particularly when this is due to vested interests. Integrity is the bottom line for Gotzsche.